Guest post by Heather Sykes
In my first semester as a creative writing student, I have attended a series of guest speaker events online; I joined readings from C.J Cooke, Helen Ivory and Martin Figura, Hannah Lowe, and Mona Arshi, all of which I have found thoroughly interesting. We have been able to hear from the writers about their practice, and we have also heard some readings of their work, which has been very special.
It was good to have a range of writers to hear from, as we discussed novels (with Cooke), and there was lots of poetry. One of my favourite moments, was when Hannah Lowe spoke about how she was a teacher as well as a writer; she mentioned that she feels she has different versions of herself for her different roles. I found this very interesting and could resonate with it, as being a joint Creative Writing and Illustration student, I feel I have to channel a different kind of creative self, even when working within these closely related practices. Hannah went on to talk about personal experiences that inspired her work, as well as the more political side to her poetry. I appreciated this because I believe politics should be an important inspiration for writers.
All the writers opened up to the audience online to speak about their work, how they create and what inspires them. Each event had a time slot near the end where the audience could ask questions in the open chat-box or turn their mic and sometimes camera on (if they were feeling brave); this was invaluable to me, because it allowed me to hear the realities of the life of a writer from multiple perspectives, which I have not really had before.
Overall, it was a really great range of events which provided an extra opportunity to be a part of the professional writers' scene and have questions answered. I really appreciate the Creative Writing department for continuing this through a virtual system, rather than what I believe is usually held at the Hive Worcester Library, and managing to make it such a successful series.
The next event is on 16th February at 7.30pm, with guest author Paul McVeigh.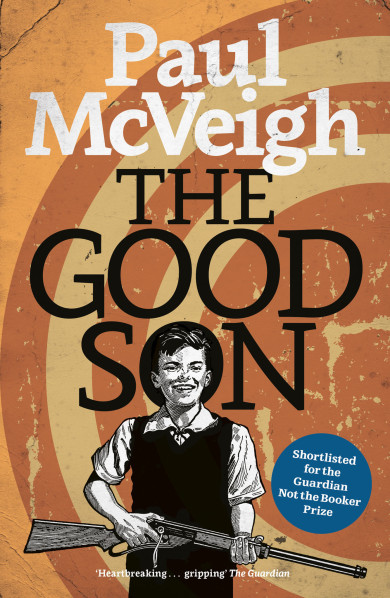 Reserve a free ticket here: https://www.eventbrite.co.uk/e/author-paul-mcveigh-reading-and-qa-tickets-139474256255