Third year student, Lauren Pizzicaroli, writes about her #Softlads publishing experience.
'Just say yes,' that's what I've learned in my final year at the University of Worcester. Say yes to new opportunities, say yes to taking chances, say yes to each day you wake up to. It's easy to stay in bed and wait for the perfect time. I saw an advertisement for #softlads on our course Facebook page and thought- 'this could be interesting'. And then I kept scrolling.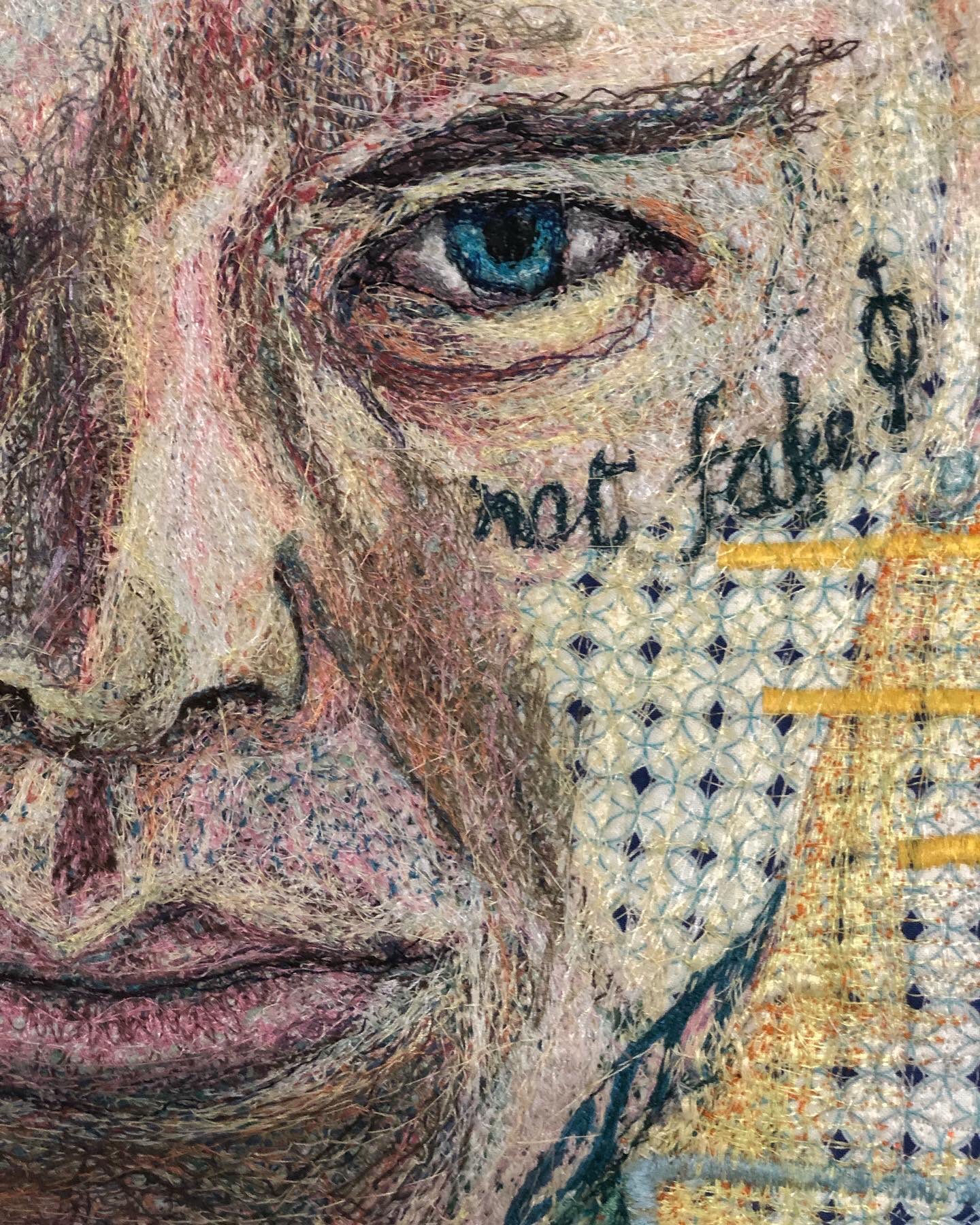 During a night in November, I was given the opportunity to mingle with those involved with the Worcester Film Festival. 'Should I go, shouldn't I go?' I knew the drinks at the bar would help me talk to new people, so I went.  The next day I forced myself to go to the festival, though my bed whispered sweet sounds into my ear to stay longer. The festival was at the Royal Porcelain center. I watched a few short films. And on my way to leave, a few students in my class stood outside. I asked what they were doing there.
'We're here for the poetry workshop!'
Oh yeah, I thought. I decided to go along and see what it was about.
And I'm glad I did.  Not only was I introduced to a new project within the city, but I met many people of different walks of life and stages of their writing. Oly, the artist that inspired the anthology, and Holly, from the Word Association facilitated the poetry workshops spanning over 5 weeks. Though I was only able to make a couple of the sessions, due to class or work, I'm so glad that I decided to join. From this experience, my poems were put into the anthology, making it my first publication. It was my goal by the time I finished at the university to be published, and now I can finally say that it has been accomplished.
I said yes to the opportunity to perform my poems at the anthology launch, and I read my poems to a group of listeners seated in a semi-circle of the same room I'd watched the short films at the festival. After performing, I felt such a sense of personal accomplishment and was overwhelmed by the positive responses I had to my writing.
My experience with the #softlads project has given a boost of confidence within myself and the motivation to share my work with the public. And though it was my first time performing, it gave me an inside perspective of what poetry readings are like and if I'd like to do more in the future (which is a definite yes). What I take from this experience is more than my name finally in print.
My advice to students: say yes when opportunity knocks because you never know where it may lead to. If I hadn't pushed myself to network at the film festival, I probably wouldn't have had this experience. So, say yes! And take a chance on yourself! The world is listening to what you have to say.
You can find out more about the #softlads project by following @OlyBliss on Twitter and @LaurenPizzicar1